Security
In the age of cloud with applications, data and users anywhere in the world, securing a business's digital assets businesses is the single most important security issue. 

Efficiency
Working with Okta the global leader in Identity and Access Management Zerotek has created the complete multi-tenant MSP platform to profitably deliver Identity as a Service  for all their customers.

Flexibility
MSPs  customers need Identity management now.  Zerotek position MSPs to deliver this new  high profit service today and immediately position them to benefit from the tidal wave of opportunity in the cloud.

Visibility & Cost
Zerotek meets all of the unique and demanding requirements of successful MSPs. It's reliable and easy to use, facilitates automation and integration, and provides ongoing visibility and management in complex and demanding help desk environments.
Okta delivers the world leading Identity Access Management solution.
Branded application portal
A branded application portal gives your customers a central view of all their applications.
Single sign on
Simplify access by providing a single point of entry for cloud, on-orem and mobile applications.
Multi-factor authentication
Simple, yet powerful security provides your customers peace of mind.
Active Directory integration
Integrate with Active Directory and manage all of your users and customer assets from one place.
User on/off boarding
Automate user onboarding and offboarding including groups.
SaaS application library
Integrate with over 5000 apps via the Okta library.
Reporting
Report on usage, identify security issues and resolve system configuration errors.
User self-service
Increase adoptions and reduce support calls, self-service lets your users manage themselves.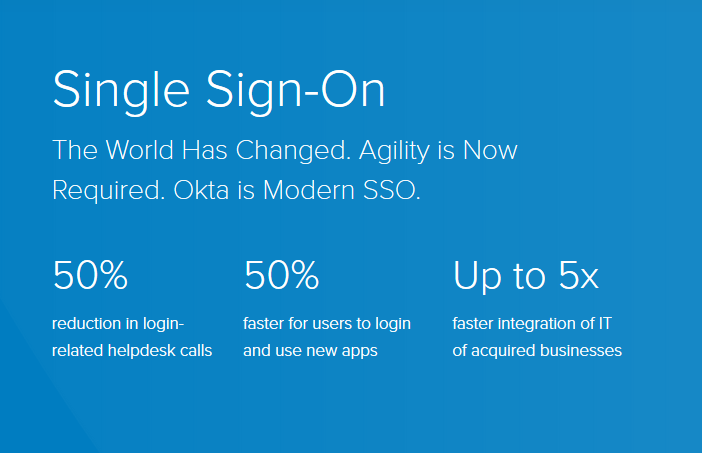 Zerotek builds on Okta to deliver comprehensive Identity Management for MSPs.
Complete multi-tenant management dashboard for MSPs
Central management view (view, action and report) of multiple organizations
Fast response times for frequent actions (e.g. password, MFA resets, reports)
Single click access to customer account information
Immediate inventory of organizations, on-premise Active Directories, applications, groups and users
Secure single click login to customer Okta orgs, with fully automated shared admin account provisioning, rolling password and auditing
You can manage any Okta licenses including end customer owned BYOL licenses, orgs created and licensed through Zerotek, or any combination of these, all in a single management console.
Streamlined technician access management through Role-Based Access Control (RBAC)
Eliminate the need to maintain and manage shared login credentials for techs accessing customer sites
Assign and manage admin, technician and help desk access levels
Securely assign and reassign technician customer access
Bulk technician assignments based on groups
Fast Help Desk account actions such as password resets, expire password or issue MFA factor resets
Multi-level visibility into who has access to what for enhanced collaboration and management control
Fast MFA challenge for help desk end user verification
Audit and compliance
Detailed centralized audit of all technician actions

Aggregated user activity events from Okta and Zerotek
Single Platform for all SaaS management
Unified SaaS Management integrations in progress
Office 365 v1 is available today providing new money-saving insights into adoption and license usage. with dashboard views for licenses, users, users with role, groups, domains and partner contracts and multi-org reports on total licenses, disabled, last login
Priority themes for Zerotek SaaS management features include;

Consistent streamlined workflows and integrated look and feel for all features
Focus on comprehensive visibility into apps and users
"single-pane" solution to highlight potential required actions with quick drill down to customer with Zerotek deep linking technology
Reporting to highlight MSP customer opportunities and customer value of services offerings