We want to help MSPs succeed in the age of cloud and SaaS. That success must be grounded in strong identity and access management (IAM) for both MSPs and the SMB customers they support.
ZeroTek delivers that success to MSPs by combining the most advanced enterprise features of Okta's world-class IAM technology with our proprietary MSP-specific multitenant management capabilities, low pay-as-you-go-pricing, extensive training, and deep support.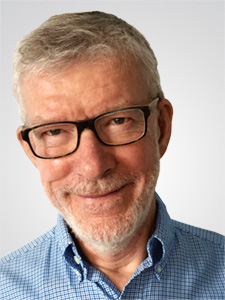 Peter Sandiford – CEO
Peter has delivered technology innovation to the SMB market for decades. He was president of a billion-dollar NASDAQ-listed systems integrator acquired by HP, founder of an international SMB B2B ecommerce platform acquired by First Data, and CEO of a computer/communications MSP servicing SMBs in office towers across North America acquired by a global commercial property developer. In 2003 he founded Level Platforms, a leading global provider of SaaS RMM software for MSPs, acquired by Barracuda. Since then, he has been thinking about "what's next for MSPs?" and founded ZeroTek in 2016 to deliver the answer.
Connect with Peter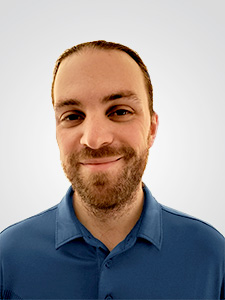 Neil Arsenault – CTO

Neil joined Level Platforms in 2005 and for 10 years played successive leading roles in systems engineering, customer support and ultimately as Senior Developer specializing in cloud application architecture and development. His experience, skill and insight made him the ideal person to make the ZeroTek product a reality, and Peter proudly welcomed him as a partner in 2016. Neil's current responsibilities includes key leadership roles in all aspects of ZeroTek's quest for market leadership.
Connect with Neil

We're hiring smart, ambitious, technical people with MSP and identity management experience. If you're interested in a role not listed below, please email your CV to hr@zerotek.com.