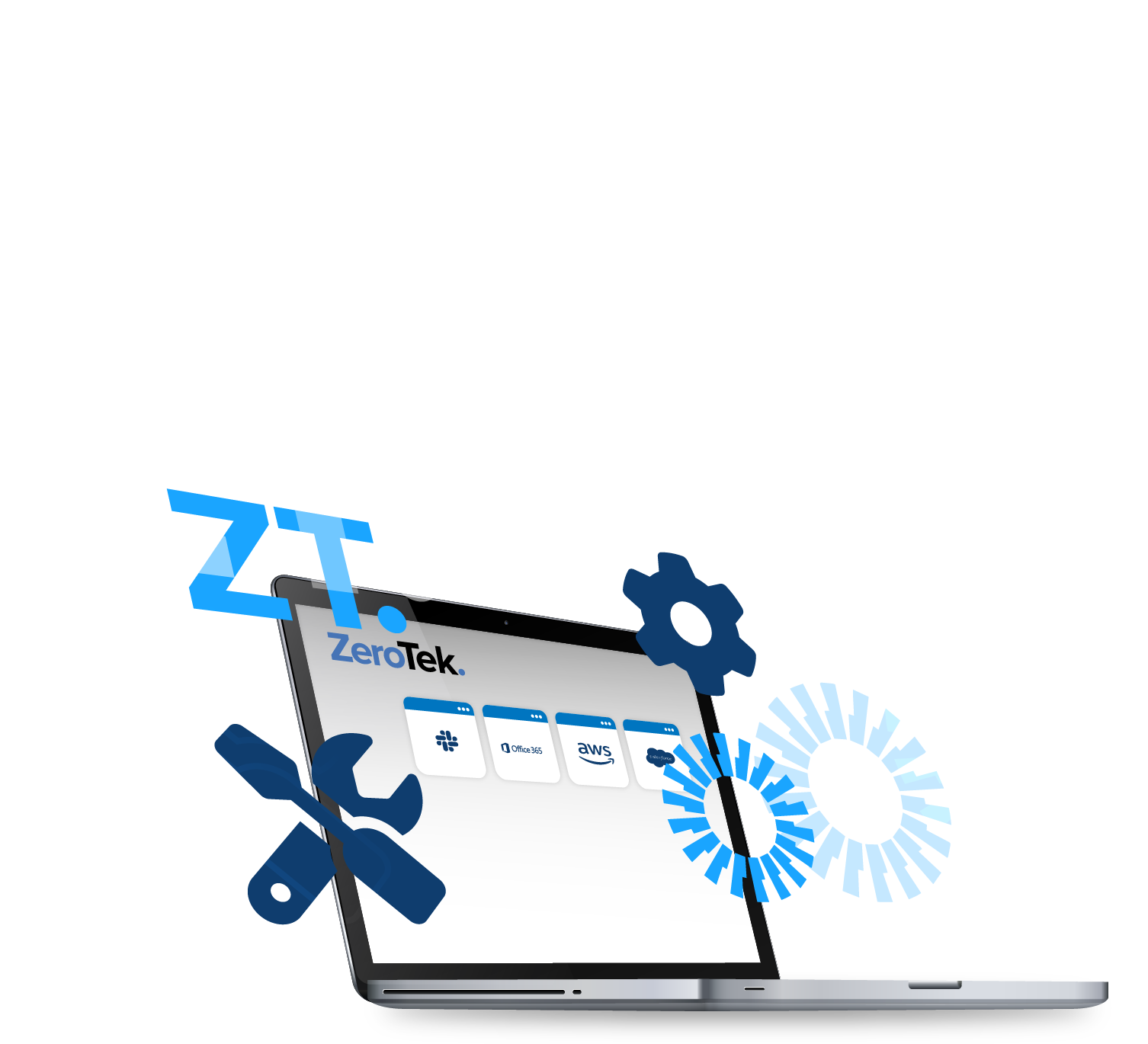 Get clear solutions to technical issues from a Technical Support Team that is both Okta-Certified and knowledgeable about MSPs.
Get the answers you need.
ZeroTek MSP Partners have exclusive access to our Knowledge Base and ticketing system 24/7.
ZeroTek Knowledge Base
To access the ZeroTek Knowledge Base, you must be a ZeroTek Partner MSP.
To contact Support directly, Partners create a ticket in the Knowledge Base. You will receive a response in less than 24 hours, Monday – Friday, 8 AM – 8 PM EST.